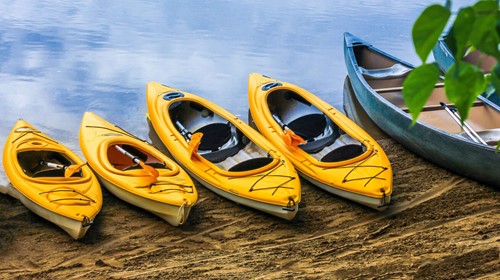 If you're new to water sports, you may wonder, what's the difference between a kayak and a canoe? Read to find out more.…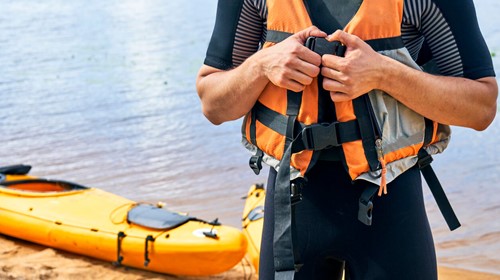 Just starting out on your kayak or looking to upgrade your safety gear? Our list of the best kayaking life vests and jackets is all you need.…
Sign up

to our newsletter

Read stories from boat owners like you, and why they love the boat life. Plus, get all our latest offers and giveaways, and learn about any updates that might affect you on the water.

Please enter a valid email address.

Please select your boat type.

Please confirm your preferences by selecting from the options below.

We also work with a few, carefully selected retail and leisure partners. Please click below if it's ok for us to send you offers and information from these partners from time to time.
Thank you for subscribing, you'll be hearing from us soon!