There's nothing more idyllic than cruising along on your narrowboat and enjoying the British scenery. However, just like every way of life, narrowboats can come with their own problems. But, where there's a hitch, there's a hack – and we've done our research to bring you the 5 best narrowboat hacks, certain to improve your boating experience!
Shelving
Narrowboats are famed for being picturesque and quintessentially British, but there is one fact that cannot be denied – there isn't much room for storage. If you find you are running out of room for all your things, then shelving could be your best friend. Look around your boat. Is a lot of unused space on the walls? These empty spaces are perfect to build some shelves onto, storing anything from all your favourite books, pairs of socks, or crockery for your boat's kitchen.
Attach a Wine Cork to your Keys
Wine corks have two very important properties. Firstly, they do a stellar job of keeping our precious wine contained. Secondly, they're incredibly buoyant. They make excellent floatation devices to attach to your boat keys or anything else small that may fall overboard. Simply drill a little hole through the cork and feed through some string or cord. Then tie it to your key ring. That way, if your keys accidentally take a swim off the side of your narrowboat, they'll float at the top of the water so you can easily spot them and fish them out.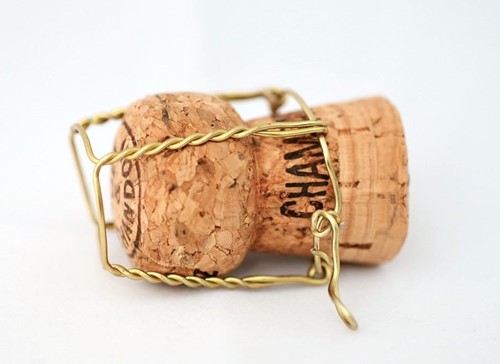 Hang it up
As well as the aforementioned shelving, the wall of your narrowboat could be the answer to storing your pots, pans, and other kitchen utensils. Fix some wall hooks or kitchen cabinets to hang your pots and pans on. This will free up cupboard space that would have otherwise been taken up by those chunky saucepans.
Looking on the bright side of life
Ok, we admit it. Disposing of your own sewage isn't going to be anyone's favourite past time anytime soon, but someone's got to do it. However, with the right attitude, this far from glamorous chore can become something you actually look forward to. Why not factor in a pub trip every time you have to stop, dock and drop? If pub trips were a part of every chore we had to do, our to-do lists would be completed in record time!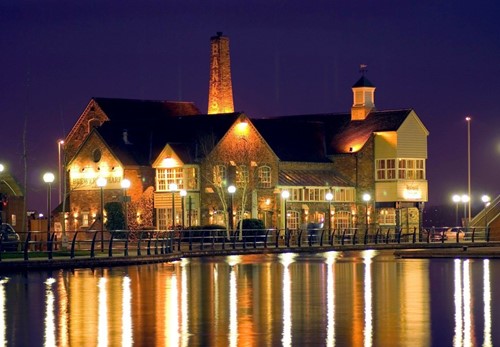 Insure. Insure.  Insure. 
As obvious as it sounds, perhaps the biggest life hack of all is getting boat insurance to protect you and your narrowboat. Sailing your narrowboat should be fun and relaxing, but it can prove stressful and expensive if you're not properly protected. Insure4Boats is one of the UK's leading specialist boat insurers – offering tailored Specialist Narrowboat Insurance, so you only pay for what you need.
Get an instant online quote today and see how affordable peace of mind for your narrowboat can be.