If you're planning a holiday for the summer and want to paddleboard while you're away, Europe has plenty of excellent locations on offer. Whether you're a beginner or a seasoned stand-up paddleboard (SUP) expert, there are a whole host of hotspots to choose from. Here's a selection of the best places to paddleboard in Europe.
Biarritz, France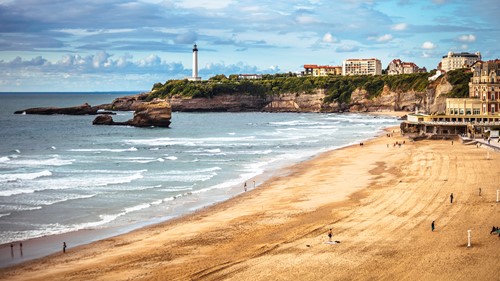 Biarritz is one of the most popular destinations in Europe for people who enjoy water sports.
Not only does it have the perfect waters for anyone who wants to paddleboard or go surfing, it's also a great place for people who want to take in a little culture and sightsee.
For anyone who wants to enjoy the sun and the waters while also checking out some cultural hotspots, Biarritz is hard to beat.
Amsterdam, The Netherlands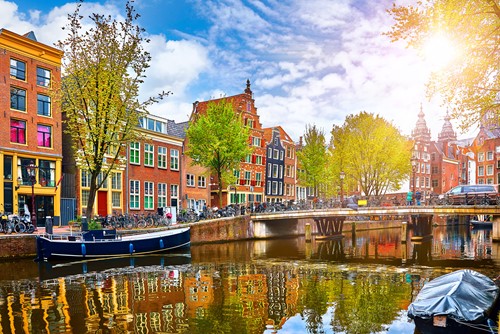 Amsterdam is the ideal destination for anyone who wants to paddleboard around impressive views and scenery.
With the Amstel River and more than 60 miles of canals running through the entire city, Amsterdam provides plenty of calm water to paddleboard and enjoy some stunning sights.
If you consider yourself an experienced paddleboarder, there's also the option of taking a paddling trip to Pampus, the artificial island which is around 5 miles outside the city centre.
Sligo, Ireland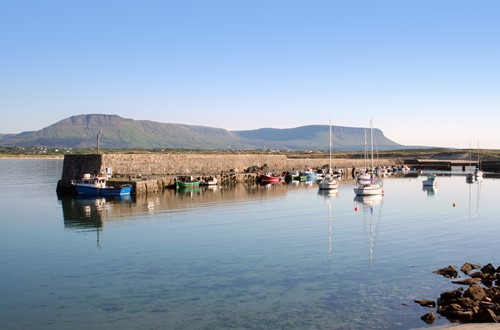 This is another destination that's ideal for those who really enjoy water sports.
The inland and gentle waters are great for anyone who wants to head out on their SUP and there are also some great waves on the open water for surfers.
Not only that, you can also enjoy your time on the water surrounded by some beautiful Irish scenery. What's not to love?
Voss, Norway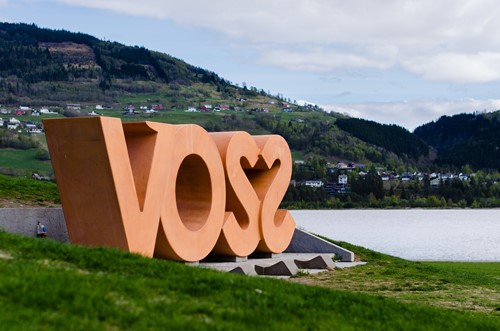 While Norway might not be one of the first locations that will leap to mind when thinking of paddleboarding destinations, it does have quite a lot to offer.
Voss is referred to as the "adventure capital of Norway" and for good reason. There are plenty of water sports you can take part in, including white water rafting and of course paddle board sailing.
After you have spent the day paddleboarding and enjoying a wide range of activities, you can have a relaxing evening among some of the most beautiful surroundings in the whole of Europe.
Sardinia, Italy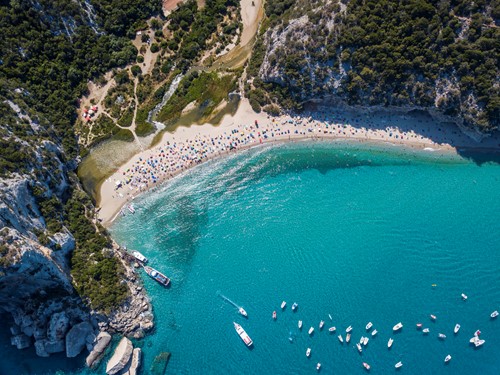 Sardinia in Italy is one of the most popular locations in Europe for paddleboarding. It's not hard to see why when you consider the waters around the island.
To the east, you'll find calm waters that are ideal for beginners or people looking for a relaxing experience. Meanwhile, to the west, there are rougher waters for people who are looking to ride a few waves. Porto Pollo and Chia are two areas of the island that are great for paddle boarders to visit.
If you feel like taking up surfing as well while you're there, Sardinia has a surf school that runs from Easter through to November. Perfect for anyone wanting to start practising a new water sport in idyllic surroundings!
When you're travelling around Europe with your SUP, it is important that you have the right insurance.
With our paddleboard insurance, you can include European cover, which means you can have total peace of mind while abroad, knowing you're fully protected against theft, loss, and damage. Get an instant online quote with us today!